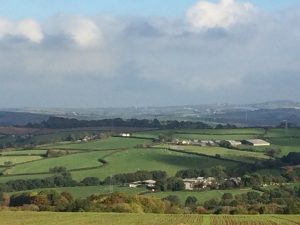 Edward Capern became a postman following the introduction of the Penny Post, writing poems as he walked through North Devon lanes resplendent with flowers and birdsong. Despite being self-educated, in time he was able to include Charles Dickens, the Prime Minister Lord Palmerston and Baroness Burdett-Coutts among his friends and supporters, but he retained a love of simple pleasures and was above all a family man.
My novel The Postman Poet  draws on historical research and Capern's own writing to tell the story of Bideford's Postman Poet from obscurity to national renown, capturing the opportunities and inequalities of the Victorian age.
It was while studying the 600 poems that I realised that some of them were intended to be sung. I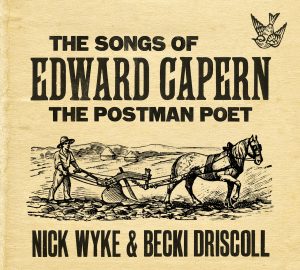 showed the songs to Bideford folk musicians Nick Wyke and Becki Driscoll who were so impressed with them that they have spent the past year producing a CD which has been launched alongside The Postman Poet. It is a real thrill to hear the songs sung – probably for the first time in 150 years! You can order a copy of the CD from www.englishfiddle.com.
I have also published The Poems of Edward Capern, a new selection of his poems, many of them describing local places and people. He loved his job, despite the weather and the long hours, and this love is communicated through his work. In recognition of Capern's commitment to social justice, £1 will be donated to the Northern Devon Foodbank (charity no. 1162651) for each copy of Poems sold. (28/3/2018. I have just sent a cheque for £404 (to which Gift Aid will be added) to the Northern Devon Foodbank for sales of The Poems this financial year.)
You can order the books HERE
You can see the BBC Spotlight film here:
Book and CD Launch
The launch of the books and the CD took place on Saturday March 25th 2017 at Bideford's Royal Hotel, and included readings and songs. The 180 tickets sold out in advance and we had a great evening with a very appreciative audience.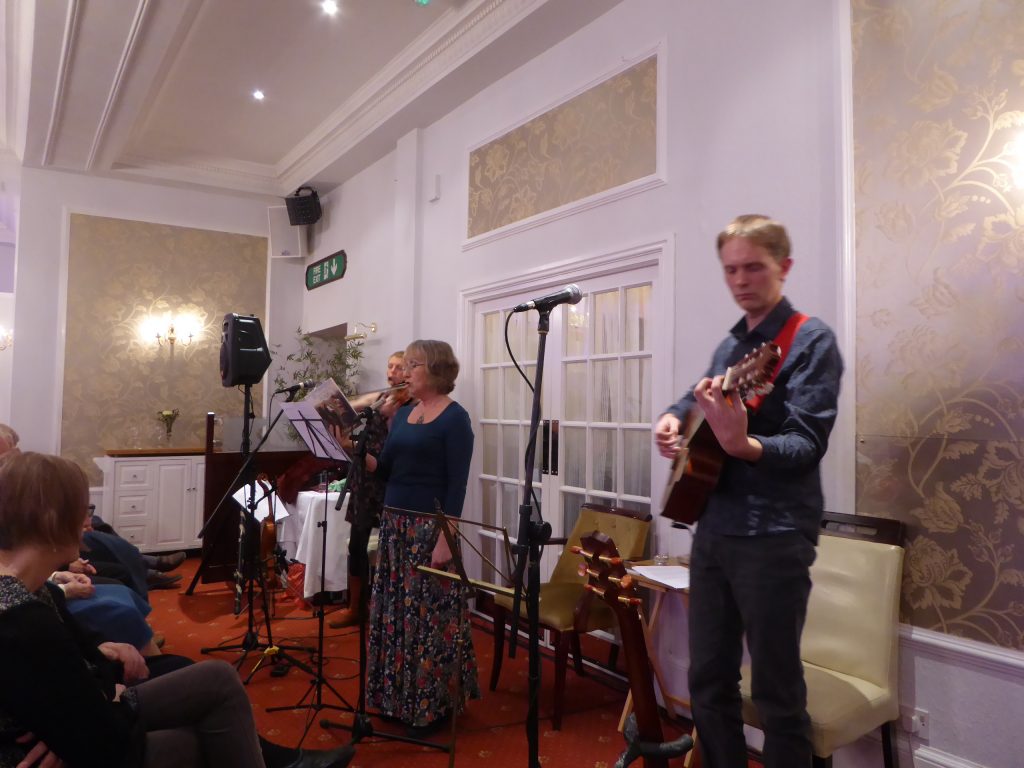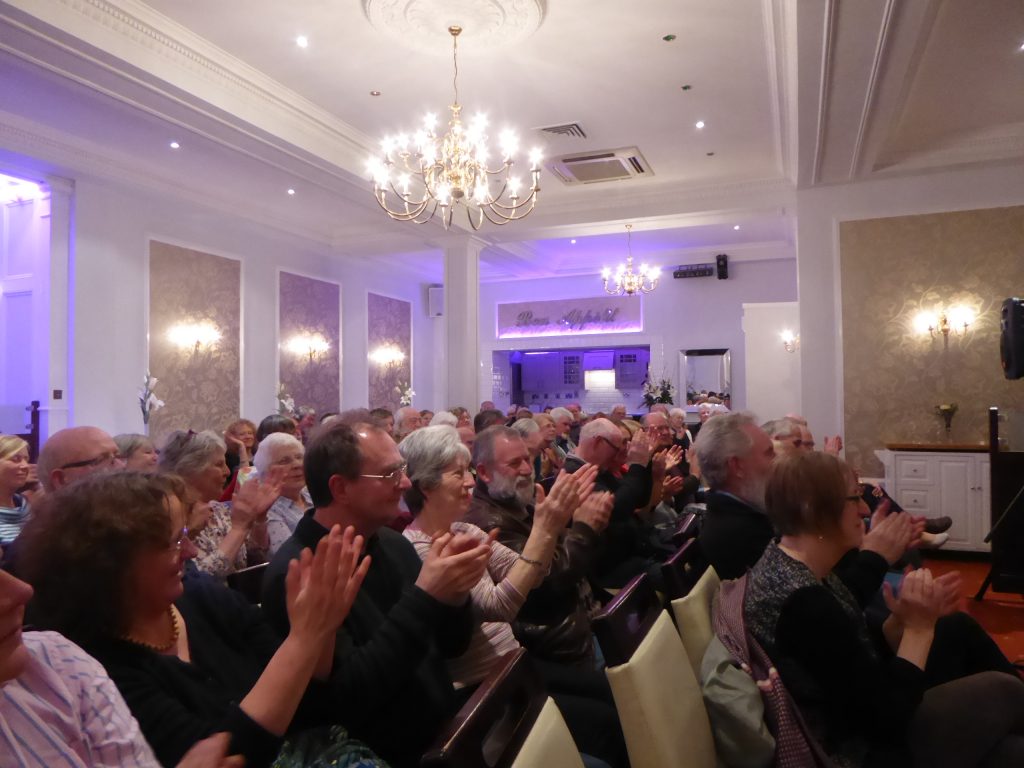 We also performed The Postman Poet at the Appledore Book Festival in September, the Bridport Literary Festival in November and at Buckland Brewer Village Hall, also in November. There will be further opportunities to see the performance in 2018. For details of my talks on The Postman Poet, see Events page.
You can read an article about The Postman Poet in  Exmoor Magazine here.
The Rural Postman (an extract):
 O, the postman's is as happy a life
As any one's, I trow;
Wand'ring away where dragon-flies play,
And brooks sing soft and slow;
And watching the lark as he soars on high,
To carol in yonder cloud,
"He sings in his labour, and why not I?"
The postman sings aloud.
And many a brace of humble rhymes
His pleasant soul hath made,
Of birds, and flowers, and happy times,
In sunshine and in shade.
By Edward Capern